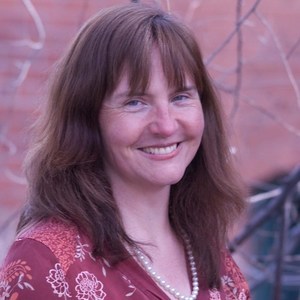 Corinne McKay
Special guest
Corinne has been a French to English translator since 2002, in Boulder, Colorado (in the Rocky Mountains in the western US) and is the current American Translators Associations president. She translates mostly international development and corporate communications materials as well as non-fiction books. She also writes books and teaches online courses for translators, and spends most of her free time biking, skiing and hiking with her husband and teenage daughter, or playing the Renaissance lute at home!
Corinne McKay has been a guest on 1 episode.
23 May 2018 | 1 hr 24 mins

Many interpreters and translators are members of one or more professional associations. But why? What do professional associations actually do for the interpreting community and why should interpreters care?

To discuss these and many more interesting points, the Troublesome Terps are joined by Corrine McKay, President of the American Translators Association, and Sarah Griffin-Mason, Chair of the Institute of Translation and Interpreting.

They both provide fascinating insights into the projects professional bodies take on, the work that goes into it, why we should care and why it matters. Don't miss out on the this interesting topic and feel free to join the discussion!